1 ~ Arashi no Ato no Niji is Danshi Joshi Project's first album. It was released on June 8, 2014.
Featured Members
Edit
Tracklist
Edit
Wagamama Ki no Mama Ai no Joke
Ice Mermaid
Atarashii Watashi ni Nare!
Song for the DATE
Please Miniskirt Postwoman!
Kanashiki Amefuri
Sayonara Usotsuki no Watashi
Onegai Miwaku no Target
Romance no Tochuu
Osaka Koi no Uta
Koi no Vacance
Golden Chinatown
Adam to Eve no Dilemma
Koisuru Angel Heart
Ai no Gundan
Yattaruchan
(Bonus Track) Rottara Rottara
Information
Edit
Tracks 1, 3, 6, 7, 9, 10, 12, 13, 15, 16, and 17 are sung by their respective groups.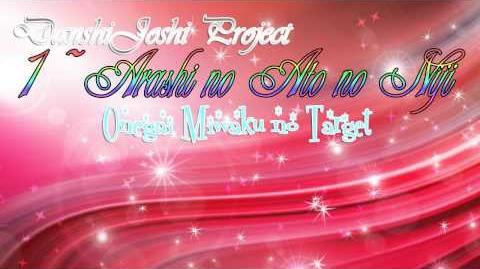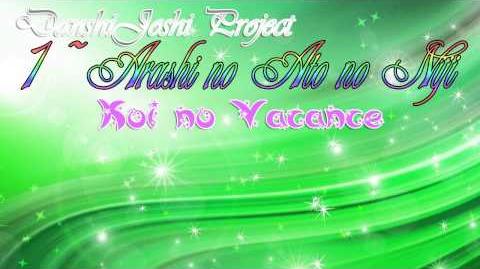 Ad blocker interference detected!
Wikia is a free-to-use site that makes money from advertising. We have a modified experience for viewers using ad blockers

Wikia is not accessible if you've made further modifications. Remove the custom ad blocker rule(s) and the page will load as expected.